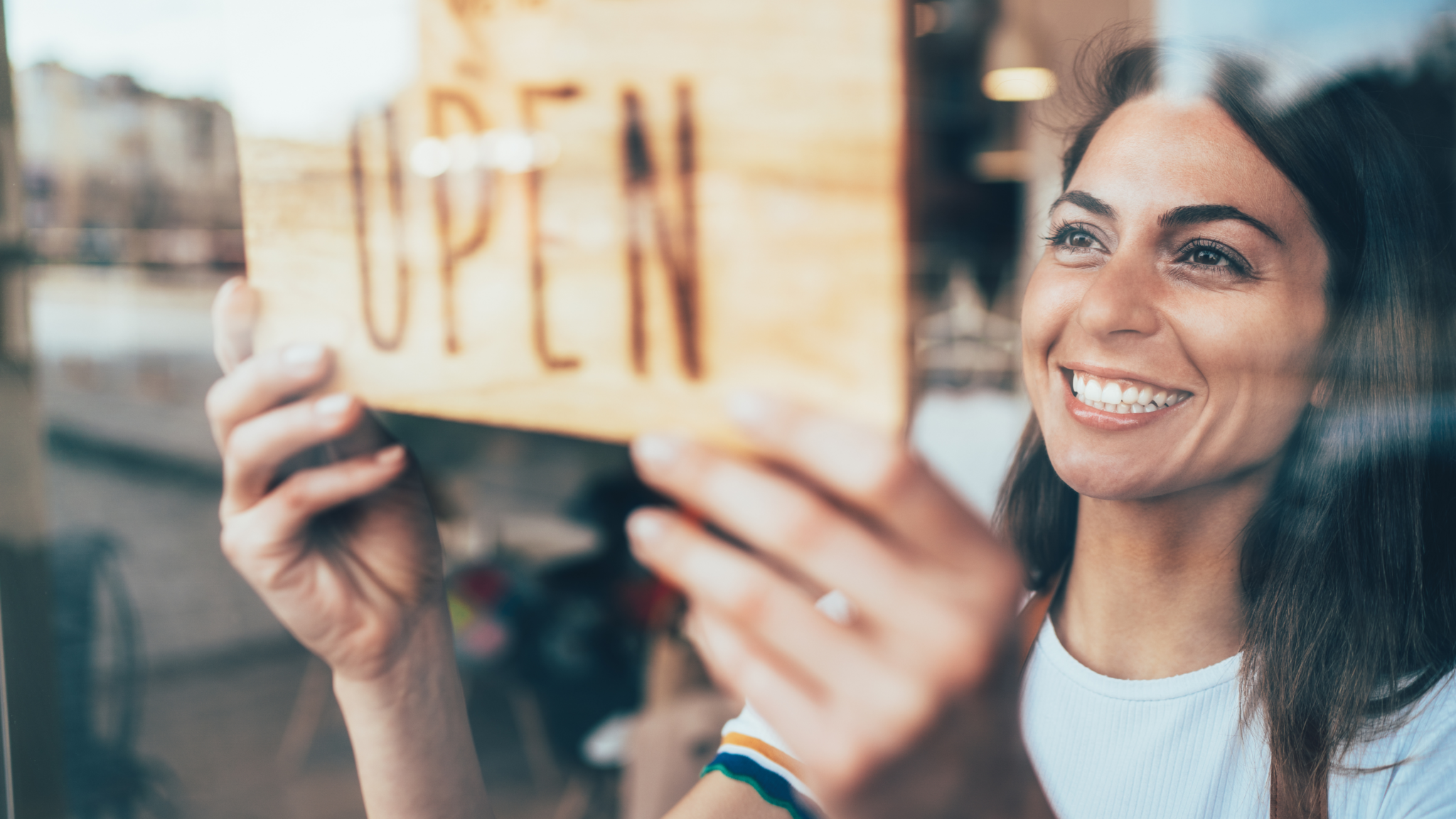 High-Speed Internet You Can Trust To Keep Your Business Connected
Why wait for fiber build-out? MetaLINK Business Class Internet is just what your small, medium, or enterprise business needs to support business-critical applications.

Now more than ever, it's no longer a luxury to have a high-functioning network, it's a necessity. Our high-speed and reliable networks are ready to enable all of your business needs without losing connectivity or interrupting essential business functions.
Complete This Form to Find Out if You Can Get MetaLINK's Business Internet
Faster Speeds – Internet access with speeds from 25Mbps to 100Mbps.
Fast Installation – Don't wait months for a fiber Internet installation, we can have your Business Internet service connected in a matter of days.
Scalable Bandwidth – High-speed fixed wireless is capable of being deployed at distances up to 10 miles, enabling high bandwidth access. Free from the limitations of land-based fiber and cable networks.
True Redundancy – Unlike other phone or Internet carriers who rely on the phone company wires and cable to provide service to customer locations, our fixed wireless microwave connections create an alternative means of access to your facility.
Over 250 Tower Locations – With equipment currently installed on over 250 tower locations throughout Northwest Ohio, Northeast Indiana, and Southern Michigan, MetaLINK is positioned to provide customers with high-speed point-to-point microwave links.